All items on this page have been created with my in house built, custom made Computer Numeric Controlled (C.N.C.) Router machine.    My late brother was the inspiration to build this beast.  He mentioned on a couple of occasions that a machine like this one should be our old man project.   Since he didn't get the chance, I didn't have a choice, I had to build it.
I'm still testing the capabilities of myself and the machine, but if you need something made, carved, or engraved, let me know.  (wood and plastics only at this time )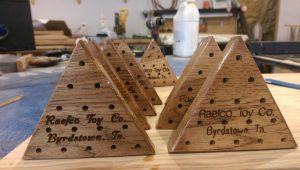 Custom games  start at $11 including pegs – add custom engraving starting at $15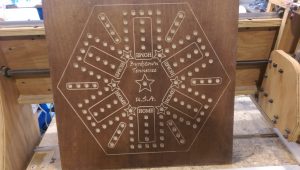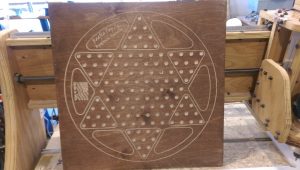 21 inch Board games –  Marble board games start at $50 including marbles and dice.  Round, square, hexagonal, and two sided options available.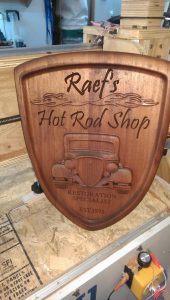 custom 3D carving starting at $50 sq ft. + materials.  (additional art work set up fees apply if your design is not machine ready)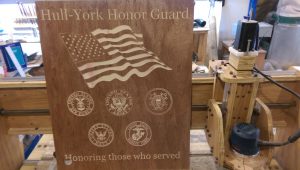 Raefco, raefco.com, dirtywhiteboy, brian raef, cnc, woodworking, metalworking,